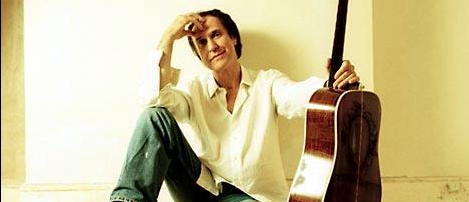 Ray Davies, best known as the lead singer for The Kinks, booked out The Attic mezzanine at Soundhouse earlier this month to rehearse before hitting the road on his tour of North America and Japan. In case you aren't familiar with his music, check out this video:
While we couldn't take any photos of the actual rehearsal, Ray did have a great time and loved our studio.
The amount of gear we helped their crew load in and out was massive, but we got 'er done! Check out The Attic during set-up, so much great gear!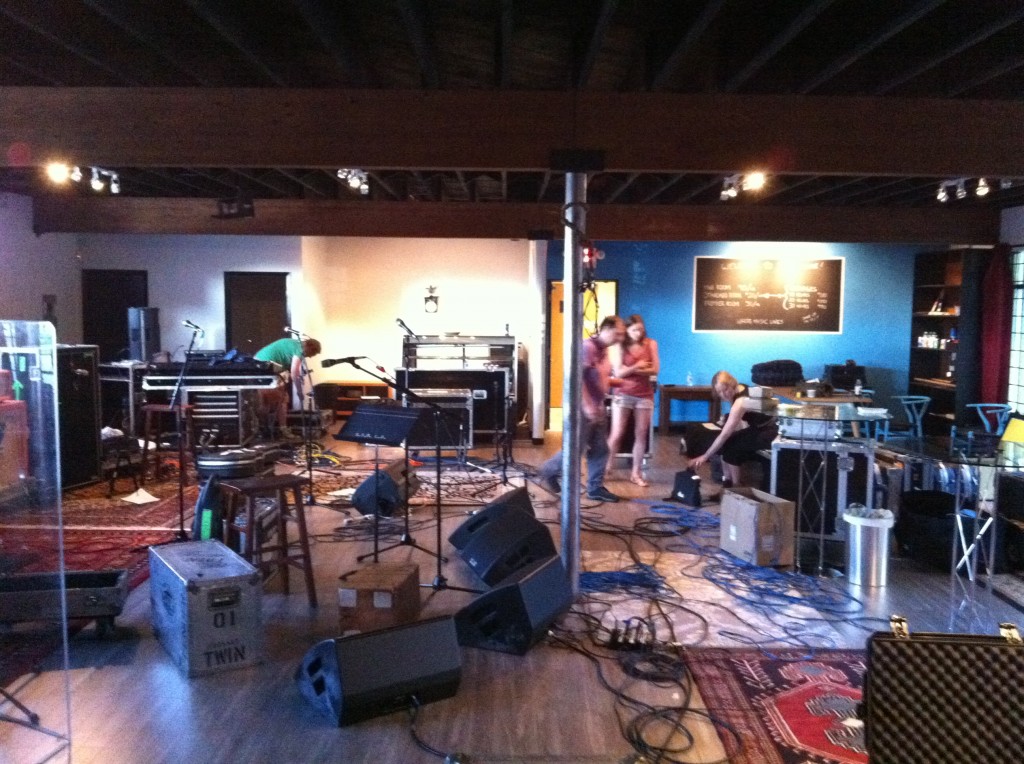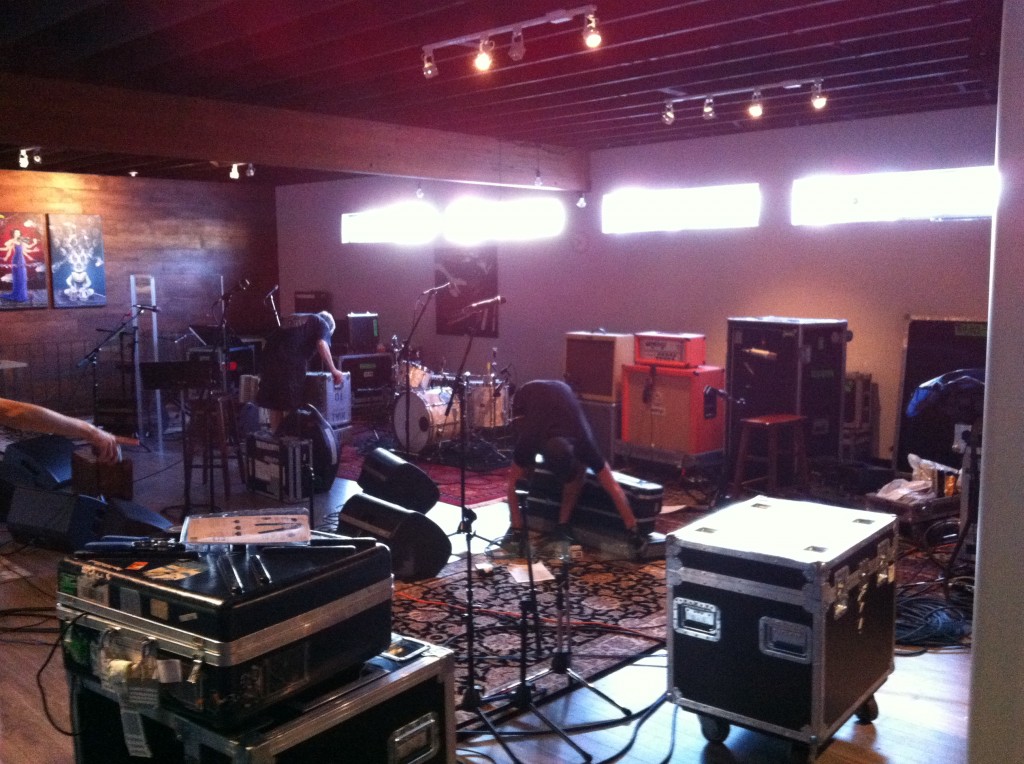 It was great to see the amazing gear they used, including this one soundboard, worth more than some houses: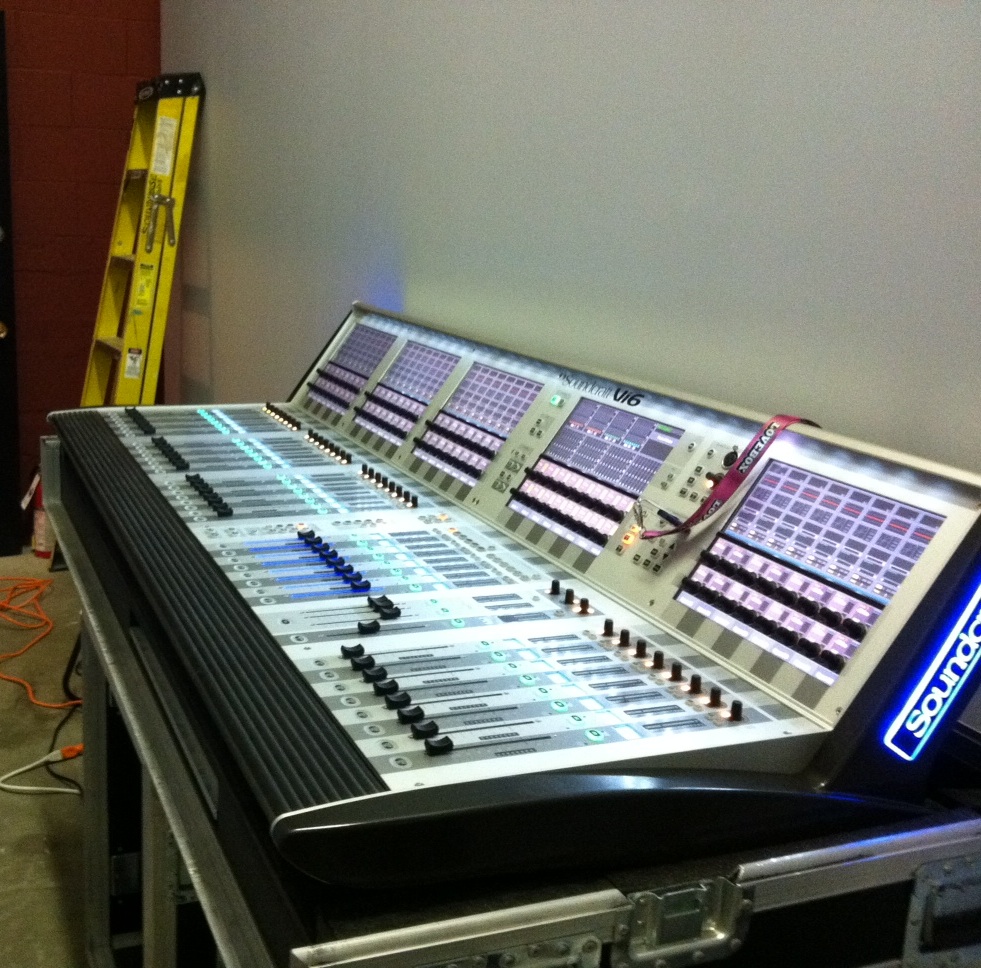 His show at the Vogue Theatre (backed by The 88's) was great, and it's safe to say that he's still got it!