Planning a corporate event, meeting, wedding, or workshop? Soundhouse Studios is Vancouver's most unique event venue!
Our Mezzanine room is Vancouver's most flexible event space, and has rented to high profile renters such as Nike, Adobe, Hootsuite, and Lululemon, in addition to private renters. When you want to impress your guests with a truly unique space, our industrial-chic venue will be perfect for your event.
Our space is unique not only in the way it's styled, but also in the way we operate. We pride ourselves on our flexibility and integrity, and we don't have limitations or charges for outside catering or beverages and have no hidden fees, making your event easy and stress-free.
Please see our PDF for pricing, capacity, room layout, and more: Event Rental Info – Soundhouse Studios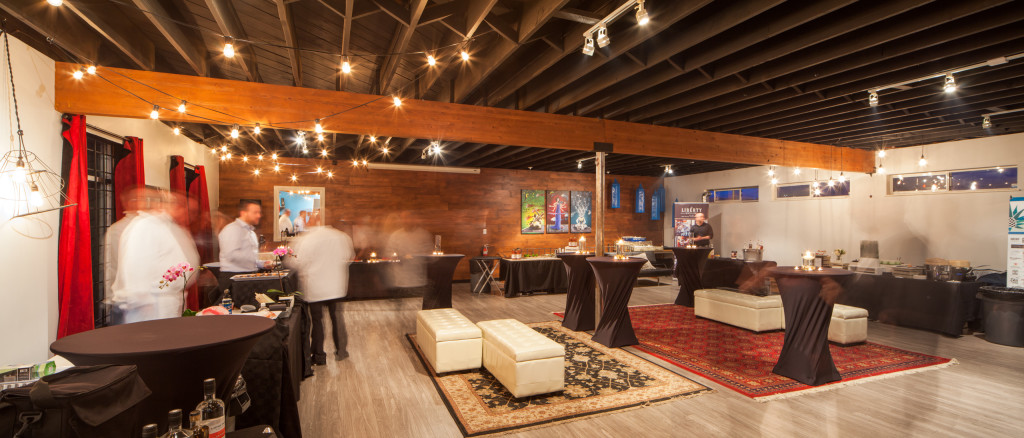 Please see our PDF for pricing, capacity, room layout, and more: Events at Soundhouse Studios
For all event inquiries, please contact Karen Gautreau at:
karen@soundhousestudios.com / 604-875-8785