Despite the fact that there are a lot of different success stories, there has yet to be found a secret that every musician should follow. However, there is something that seems to be a common occurrence in musicians who have succeeded; they are never stuck in one area of music or the music industry. This means that they are always experimenting with new grounds and diversifying their skill set, which is why versatility is the main key to succeeding in this industry.
Every successful musician is involved in more than just one project. Bryan Adams for example, is not only a singer, but is heavily involved with other artists on many different levels and also owns a recording studio located in Vancouver, known as The Warehouse Studios. Being diverse and/or a multi-instrumentalist helps because you get a chance to be involved in different environments and get to meet different people, and as a result you open doors to possible income sources. In a nutshell, you open up opportunities as a diverse musician. Not to mention, it makes it more likely for people to want to work with you because of what you can offer.
Being a good guitarist is great, but if you've always liked the drums, it can't hurt to learn them. You never know what gig opportunity you may get as a drummer and what people you may meet along the way. Moreover, if you've always liked recording, then start recording some local acts and help them release professional-sounding content. Being more diverse will make you a better musician, come across as professional, and get your foot in the door.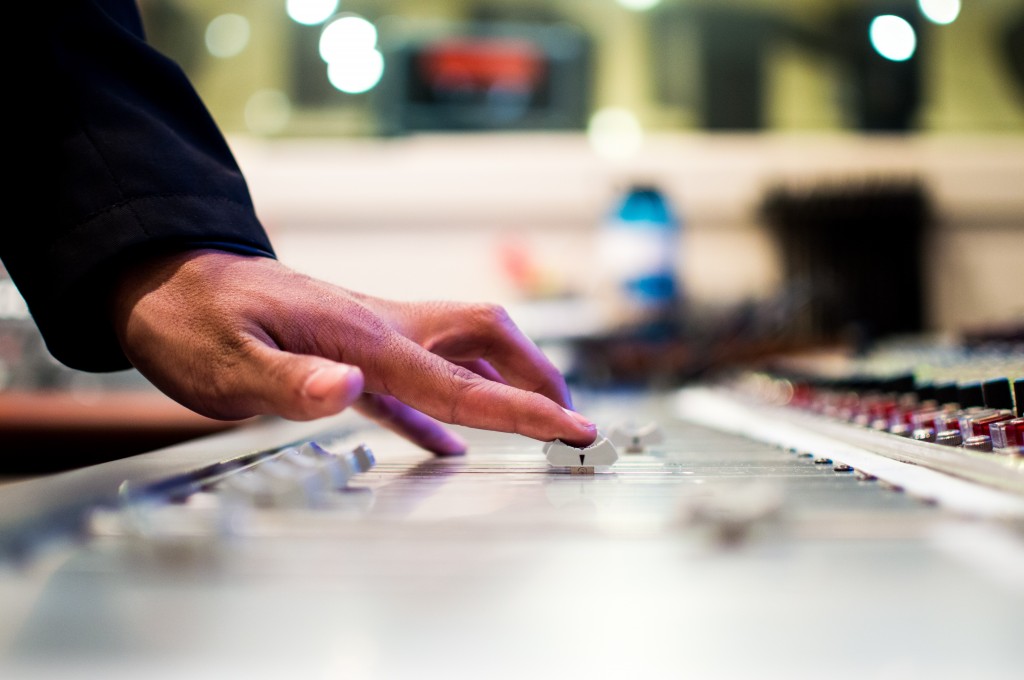 Here's a train a thought I like to use when thinking about this topic. Think about a "typical job", that has a set path for you: go to school, get a job, make money. The arts work a bit differently in such that it isn't as structured. A lot of people that get themselves involved fail to realize that they have to be very self-driven and sufficient in order to succeed. They have to provide themselves with the right path, meaning that they need to figure out what to do next. If one thing doesn't work out, they need to be able to persist and know where to go from there.
Throughout your career you always need to make connections and get yourself involved in as many things as possible so that you always have something to fall back on if needed, or do in tandem with something else. Being good at more than one thing can get you further because you're not restricted in any way. It makes it more fun but it also keeps you busy and motivated. Being busy with music related gigs can be a great confidence booster and it can help keep up your drive and momentum, and only good things can come out of that. Once you lose that momentum, you will lose the energy and motivation to turn your passion into a career. Once again, unlike most jobs, you need to be extra self-driven and self-sufficient in order have a career in this field.
Don't close yourself in, but rather explore opportunities when they are available because you may find yourself not only enjoying the industry more, but will also be more focused, driven, motivated, which will eventually lead to a stable career as a music industry professional.