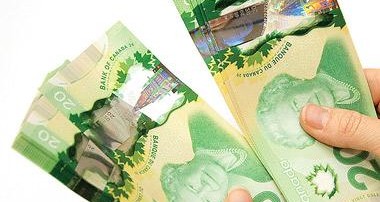 Do you know other bands who should be at Soundhouse? Get a $20 credit for EACH band referral you send our way!!
All they have to do is mention your name when they book, then we put a $20 credit on your account (and they must all be first-timers in order for you to get the referral credit). Come jam at Soundhouse and tell your friends!
Some ideas for sharing Vancouver's best rehearsal studio with your friends:
– Post about Soundhouse on Facebook and Twitter, and remind them to mention your name when booking.
– Talk to your favourite local bands at their shows, it's a good excuse to chat them up and get to know them better!
– Check in when you're here on FourSquare.
– Interact with us on Instagram: @soundhousestudios.
– Tell your friends in person that we're the best jam space in Vancouver.
– We also have cards and postcards here if you'd prefer to pass these to your friends.