There is no greater feeling than being able to play with a group of people and contribute to the creation and performance of a song. It is really important that your position in any musical group is helpful. This enhances your experience OF playing, rather than always focusing ON your playing. You want to be that person who can come up with ideas that work really well with whatever is happening in the rehearsal room and be able to connect musically with the other musicians.
The best way to get better is to commit time to practicing – there is no easy way out of this. You have to play a lot and that experience will provide you with a better understanding of the instrument and necessary theory.
Lessons are a great way for any musician to learn new skills and also improve on some skills they may already possess. You don't want to replace your practice time with your rehearsal time. This means that you shouldn't treat band rehearsal as a time to improve on your playing. Of course, one way or another by doing so you are already improving on your skills, but you need to be well practiced prior to rehearsal so that you can make the most out of it.
Here at Soundhouse Studios, our experienced and professionally-trained instructors are here to help you improve. They all have studio/live/touring experience that has given them the opportunity to meet very talented musicians along the way and learn practical and relevant skills from them.
They can provide you with the necessary skills to help your playing.  The lessons are going to be structured around YOUR needs. Usually, music instructors tend to teach students things that they may consider to be important in general, but that may not be well suited for that particular student's needs. More often than not, the students get "bored" and "feel like they're not learning anything new", so they stop going.
Lessons should be a fun learning experience for everyone. We want to see your improvement on a weekly basis and we want to make sure that you are getting what you want out of the lessons. Doesn't matter what age or level you are at, our instructors are here not to make you feel bad about your playing, but rather make you enjoy the instrument more and more after each lesson.
For example, if you want to learn a particular song, our instructors will help you learn it correctly and as part of the process, a lot of technical aspects will come to the surface. Those will be addressed accordingly and just like that, you're learning something new while trying to play your favorite songs. Our instructors will help you understand these technical concepts in the best way possible to make sure that you understand it fully.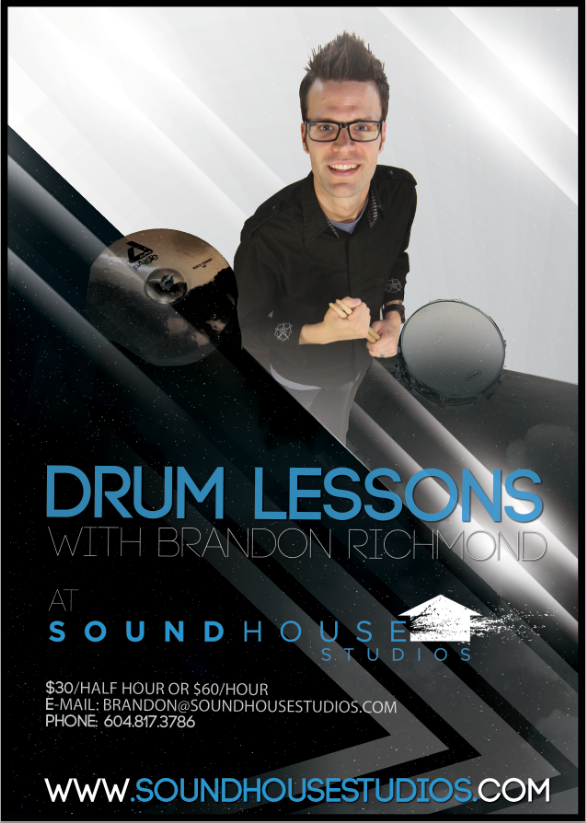 We are very "student-centered" and we want YOU to succeed. Everything we teach will be customized to your needs and wants. While trying to incorporate traditional and contemporary theories and techniques into the lesson, we still make sure that you are enjoying the process and that you are learning what you want to be learning. Most importantly, we want you to notice your own progress. This is why we will keep a personal calendar with your own goals for us to achieve together and our instructors will make sure that you stick to it.
Check out our Lessons page for more information on our instructors, prices, and how you can get started right away!